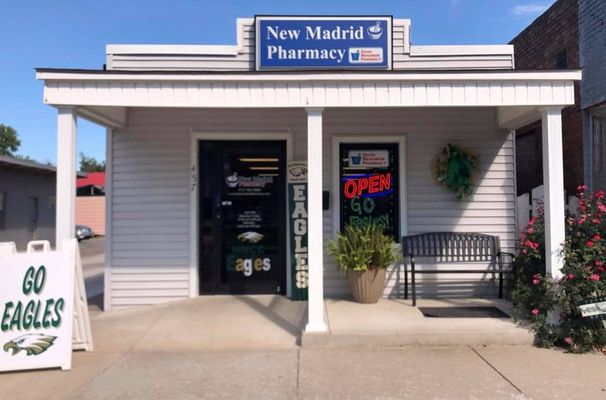 Friendly & Accommodating
We see each customer as a neighbor and as a friend. We know nothing matters more to you than your health and that of those you love. Sometimes you need a trusted partner willing to go the extra mile. We take this responsibility very seriously. Our commitment to you and our community is to make sure each patient has access to the latest treatment options while receiving friendly and thorough customer care.
When you visit our pharmacy you will notice that we take a patient-centric approach to health care that values collaboration, thoroughness, and convenience. Our first goal is to create a comfortable, welcoming, and professional environment for you. We take it to heart that the best patient care is delivered with a smile. Secondly, we strive to understand not only your unique medical needs, but also to get to know you as a person. Studies have shown that the success rate of a treatment improves when considering other lifestyle factors beyond prescriptions. We take everything into account, from your activity level to daily schedule to flavor preferences. All information you share is confidential. Finally, we offer nationally recognized programs, such as Simplify My Meds, to make it easier to maintain your prescription.
We invite you to stop by our pharmacy located in historic downtown New Madrid, Missouri.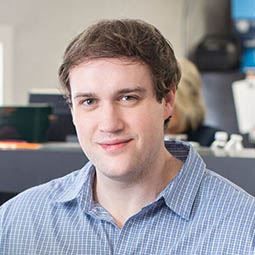 James "JB" Small
Pharmacist & Owner
JB is a graduate of the St. Louis College of Pharmacy. He has been working as a pharmacist in New Madrid County since 2012. JB holds an advanced certification in immunizations.